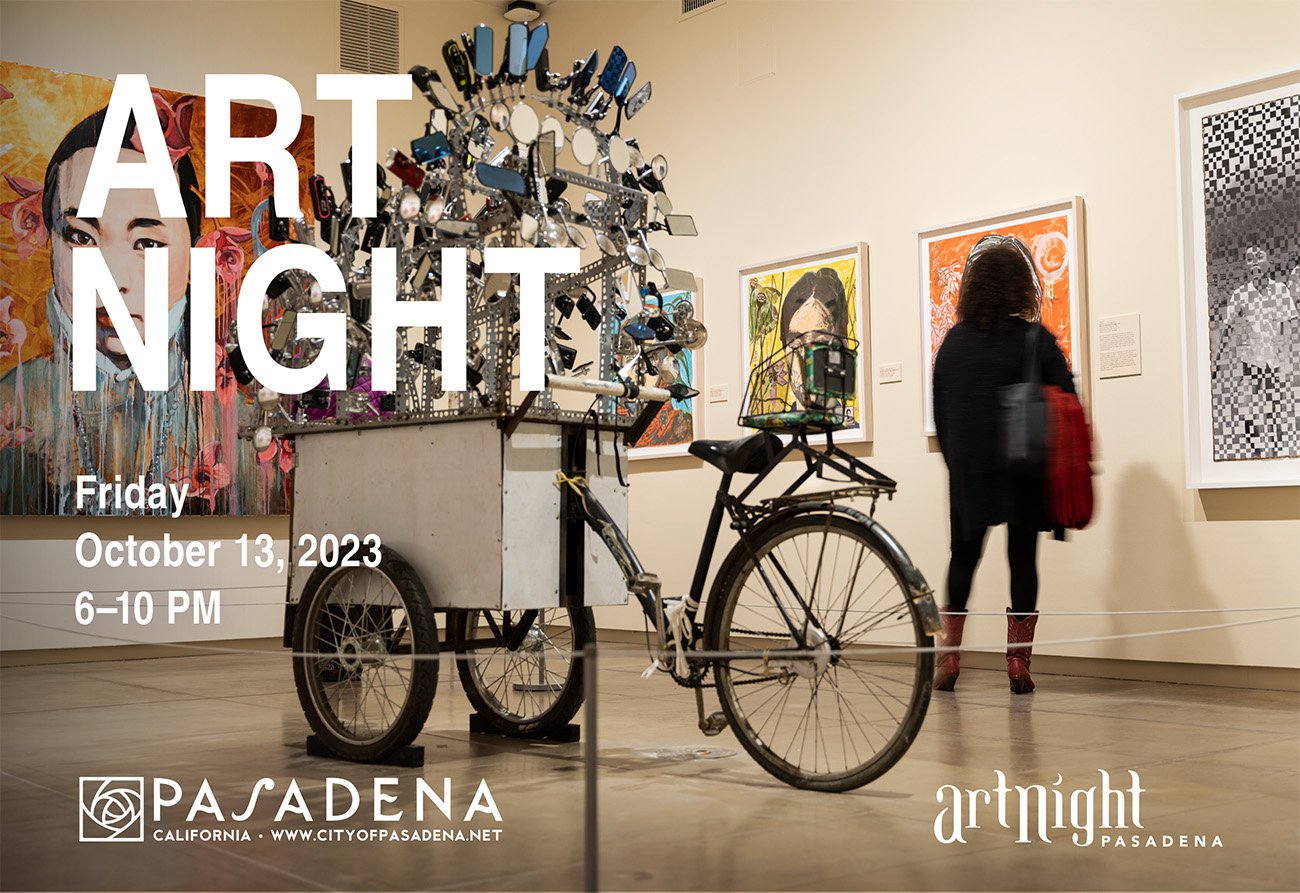 We will be presenting a premier of "Quiet Night" as part of Pasadena Art Night.
Enjoy a free evening of art, music and entertainment as Pasadena's most prominent arts and cultural institutions swing open their doors.
Our performance will be presented at ARC Pasadena where you can view different dance companies performing from 6-10PM.
Friday, October 13th from 6-10PM
ARC Pasadena



158 East Colorado Blvd, Pasadena, CA
maps.app.goo.gl/8fL7iQW9yCHmz5Ya6